Atelier Emelia
Die Preise liegen zwischen 1890€ und 4650€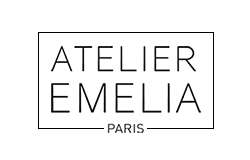 Inmaculada Garcia
Die Preise liegen zwischen 1700€ und 3200€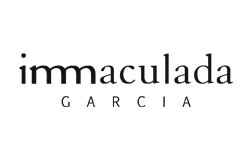 Limor Rosen
From our Flagship studio in Tel Aviv we create feminine graceful designs. We use comfortable meticulous patterns, carefully selected fabrics, and uncompromising sewing. All these are implemented in creative work that pays attention to every small detail of the garment.
Preise liegen bei den Haute Couture Kleidern um die 4000€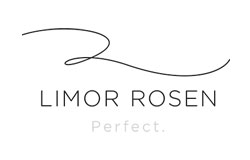 Theia Couture
Theia ist ein trendiges Prêt-à-porter Label, welches die alternative Braut versorgt, die kein traditionelles Brautkleid tragen möchte. Mit der Verwendung luxuriöser Stoffe und raffinierter Details vermitteln Theias´ Kleider ein jugendliches Gefühl im Stil der bohemian Brautmode. Wunderschöne dezent eingesetzte Perlenstickereien unterstreichen die fließenden Silhouetten.
Die Preise liegen zwischen 1500€ und 2300€